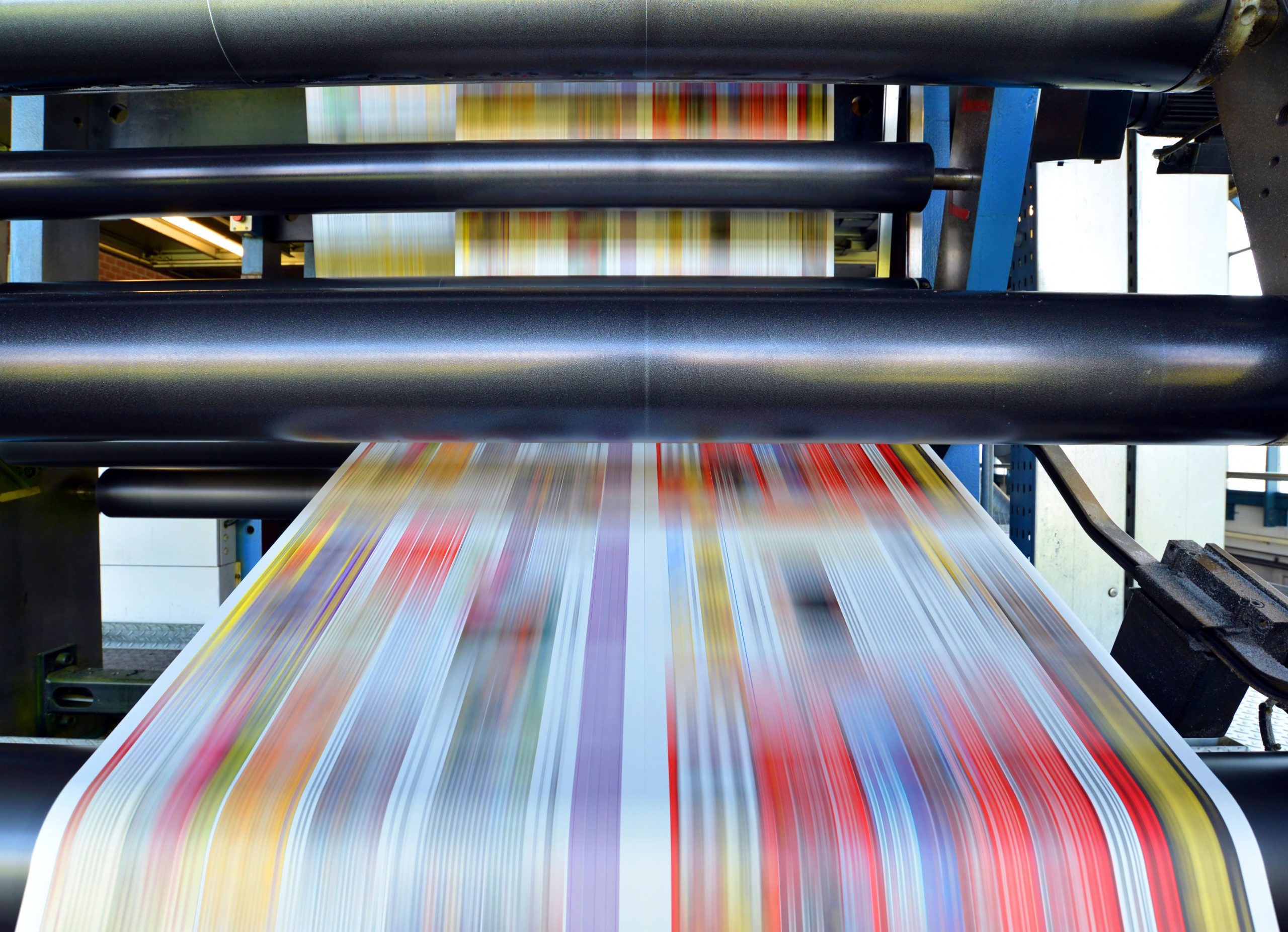 As more workplaces are starting to go paperless, you might find it a bit difficult to keep your printer and copier sales in Dulles, VA, up to the level you want them. Thankfully, there are still ways for you to reach your copier and printer sales goals, and our team is here to tell you about them.
Like all sales strategies, the first step is to find your audience. To increase printer and copier sales, you are most likely to target small businesses. But how do you get them to make a purchase? The answer is by understanding their needs, knowing your products, and understanding that time is of the essence.
These smaller businesses represent a larger market share than big organizations that have a known need for many copiers. They also are less targeted, which means their needs are much more likely not to be fulfilled. So, think about why these small businesses might need your copiers or printers and how your brand will most benefit them.
Once you begin to develop the emotional trigger of your sales pitch—do your copiers make the workday easier, can your printers reduce stress in the workplace, etc.—you will be able to discuss your products with your potential customers better. The more compelling your emotional trigger is, the better the chances are you can convert your lead into a sale.