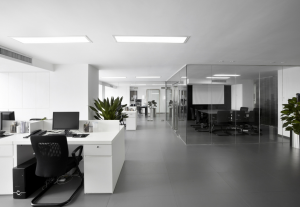 As an entrepreneur and business owner, you always have to be one step ahead to ensure your business has the upper hand. Regardless of the type of business you own, you most likely have at least one printer. If your office printer is malfunctioning, it could negatively impact your business and your clients. Below are three reasons you should turn to Gem Laser for printer repair in Virginia.
Materials- As long as the parts are still accessible, we can repair your printer. We work on a variety of brands including HP, Samsung, Xerox, Dell, Hewlett Packard, Canon, and many more.
Warranties- If your business purchased a warranty through the manufacturer, we would honor it as long as it is still valid.
Flexible Billing- When you sign up for a service contract with us, you can choose to be billed monthly, quarterly, or annually.
Now is the best time to be proactive because you never know when your printer could malfunction. Don't be caught off guard when it does, just turn to the printer professionals at Gem Laser today. Give us a call at (877) 709-7140 for printer repair in Virginia. When you reach out to us, your printer is one less thing you have to worry about as a business owner.